Citizens' Climate Lobby Lancaster's Earth Day October Project
Climate Change demands our focused attention and action no matter what our political affiliations.
Heading into the midterm elections Citizens' Climate Lobby Lancaster has created a two-part Earth Day October Project.
Welcome Candidates and Voters to the Earth Day October Project Candidate Questionnaire!
CCL's Earth Day October Project includes the Online Candidate Questionnaire and the Earth Day October Celebration. Please click on the above links to go to each event's Eventbrite registration page.
Online Candidate Questionnaire
Voters need to know which candidates have the most potential to be most effective in making the progress we all need on climate change. Our Online Candidate Questionnaire is an opportunity for voters to inform their vote.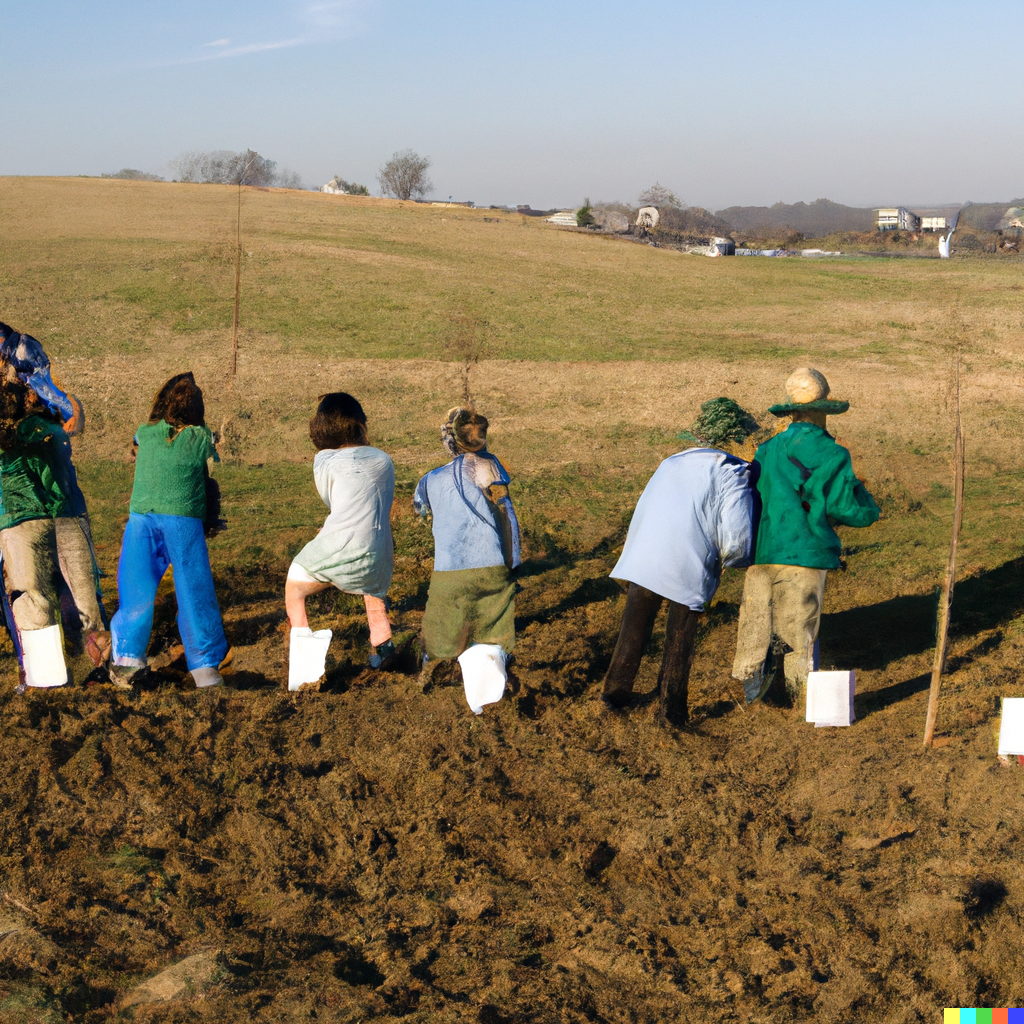 Candidates
we have distributed a list of questions through a unique link. By clicking on this link, you will be directed to a unique page where you can record your answers. Take as much time as you need. If you have to close your browser, you can come back and finish later by clicking on the link again. Answer as many questions as you can. The questions are organized into solutions sectors derived, loosely, from the comprehensive climate solutions study Project Drawdown as well as from the work of Lancaster's solutions-focused organization RegenALL. If you have any technical challenges with your survey, contact Jon at jon@dawnchorusgroup.com
Voters:
you can help encourage the candidates to fill out their information. We have compiled contact information for all candidates running in local races. You can find this list at this link.
When a candidate fills out a survey, you will be notified when candidates arrive to record their answers to these climate-focused questions. You can find all the candidate pages at this link. Through reading candidate content you can learn candidate positions on important climate change matters and inform your vote.
Earth Day October Celebration
Our October 22nd Earth Day October Celebration will continue the conversation while offering music, art, spoken word, and dance!
Consider formulating questions you might want to bring to our next Earth Day October Project event, the Earth Day October Celebration on October 22nd.
Thank you in advance to all participating candidates and to all citizens! Together we can solve the problems of the current climate crisis. Together we can realize the promise of a better future!
---
About us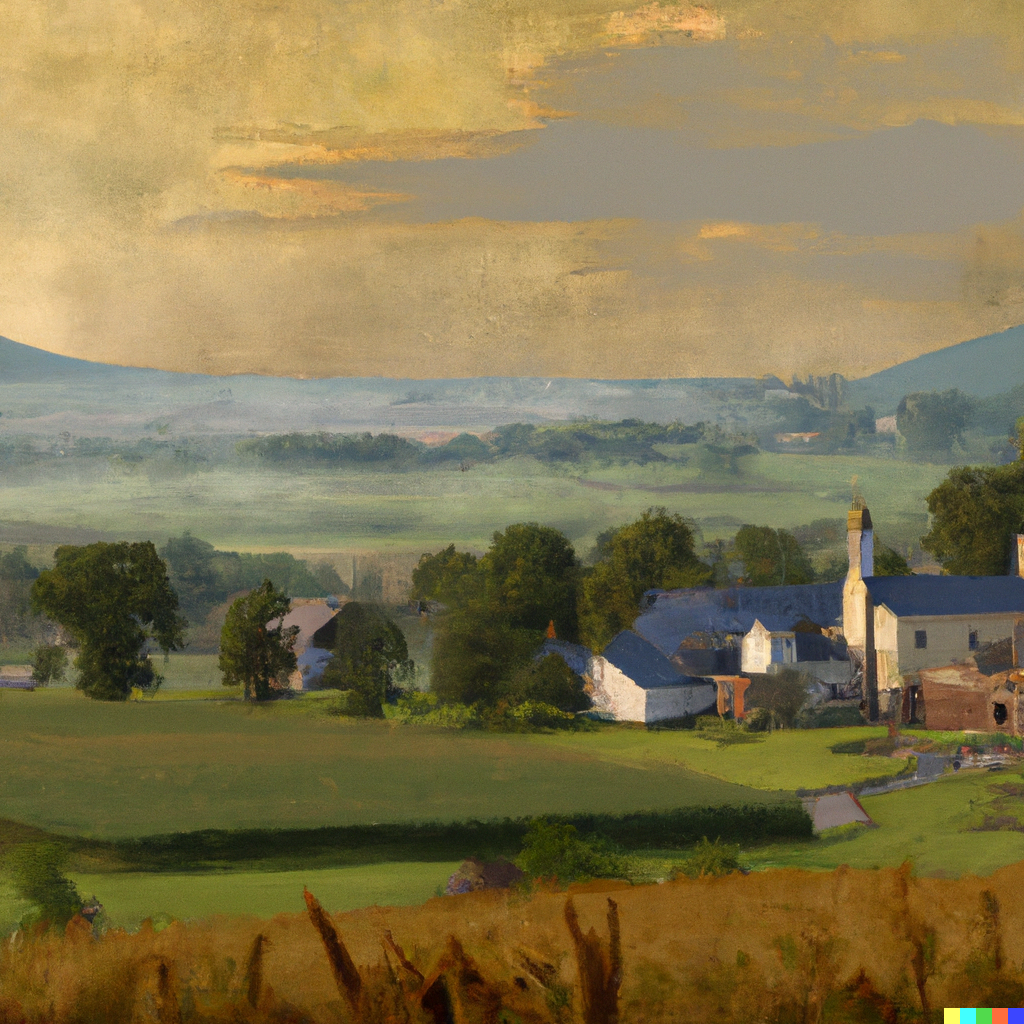 Citizens' Climate Lobby is a nonprofit, nonpartisan, grassroots advocacy organization empowering people to experience breakthroughs exercising their personal and political power. Our chapter is just one of hundreds of chapters across the world working to create the political will for a livable world. Visit the national organization here: www.cclusa.org.
We are laser-focused on a specific piece of legislation and a proven strategy to gain its passage. We are working for the passage of Carbon Fee and Dividend, the climate change solution economists and climate scientists alike say is the "best first-step" to preventing the worst impacts of a warming world.
Our market-based Carbon Fee and Dividend policy will drastically reduce emissions, create jobs, and support small businesses and families — all without growing government.
We've seen firsthand how passionate citizens who are well-trained, organized by district and with a good system of support can more than influence the political process.
Days Until Election Day
Connect with our chapter